Our Vision
Our Abu Dhabi law firm's vision is to be the first global law firm of choice for today's and tomorrow's legal services.
Today our firm enjoys a position at the forefront of our profession.
We can make bold decisions and take a stand for our clients when necessary or from supporting legal positions and pursuing matters we view as important.
The law firm and its employee commitment to the core values of honesty, sincerity, fairness, reliability, and trustworthiness. Fusing high performance with high integrity and sound risk management creates trust essential to any law firm's sustainability.
To illustrate more;
https://adjd.gov.ae
_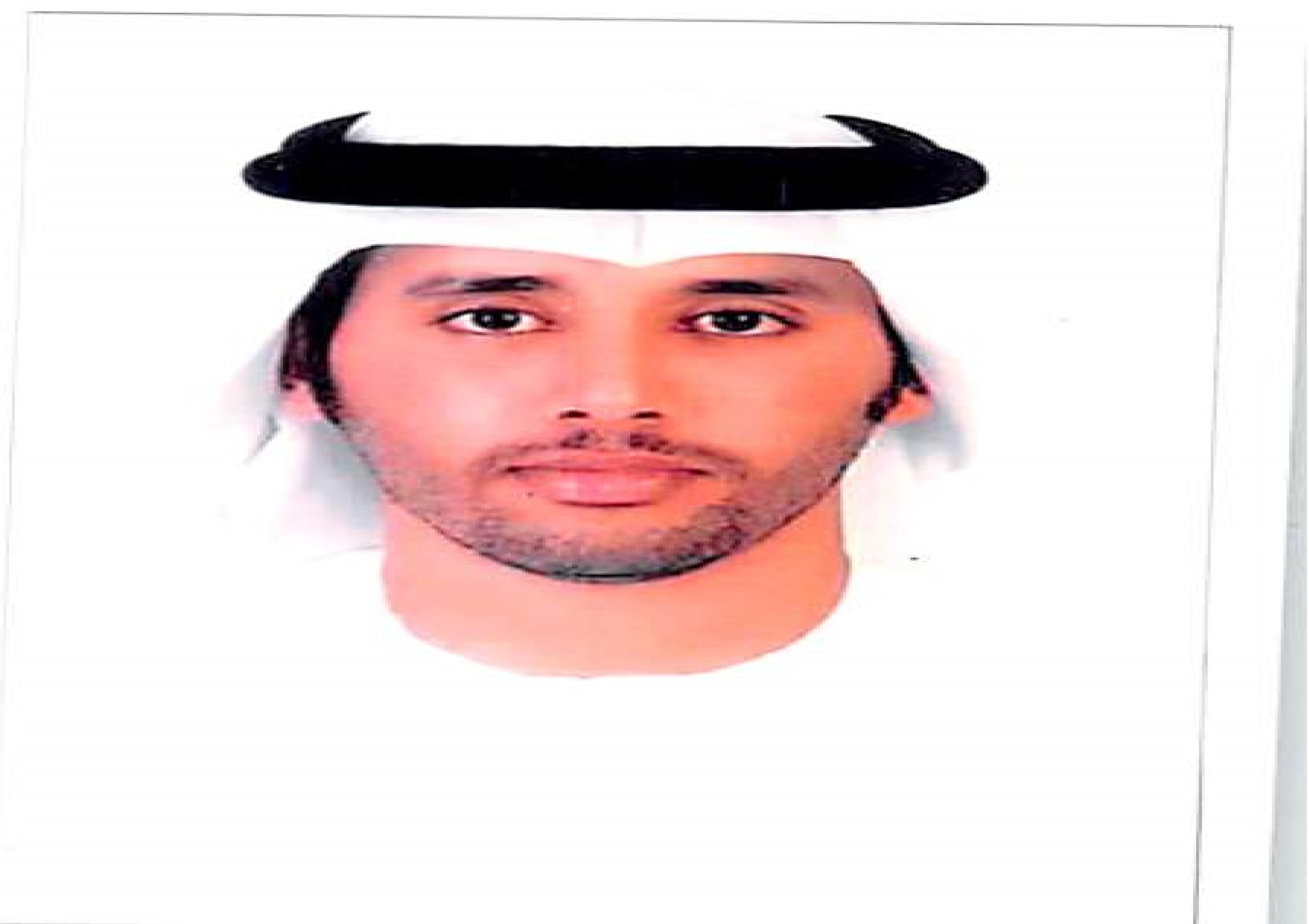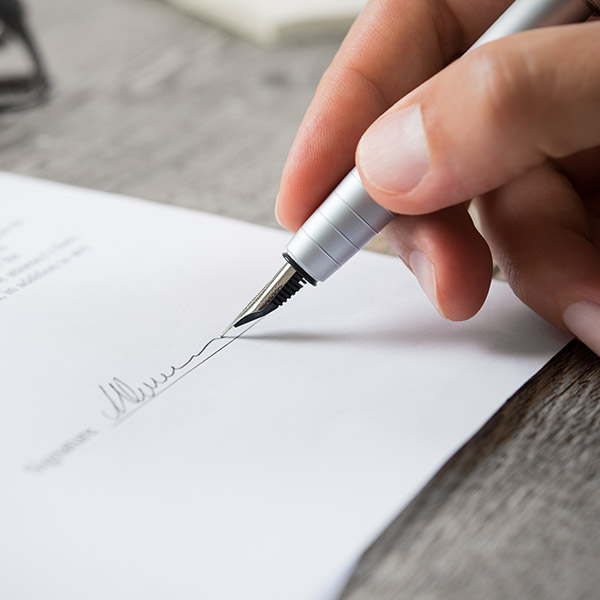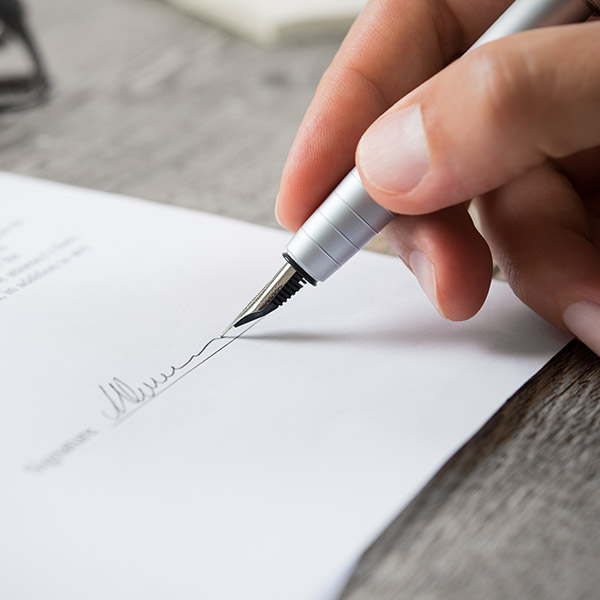 Our Abu Dhabi Lawyers have one purpose – working with
You to make a difference.
Our law firm aims to be the first choice when the stakes are high and essential values are in play. We want to be a clear and consistent contributor to the development of the greater society we depend on.
We understand that our work has a direct
impact on and regularly involves helping our clients deliver complex and strategic
changes that improve clientele's lives.
Fighting For The Average Joe

Get The Money You Deserve

Request a  valuable case Evaluation
Write or call us for evaluation.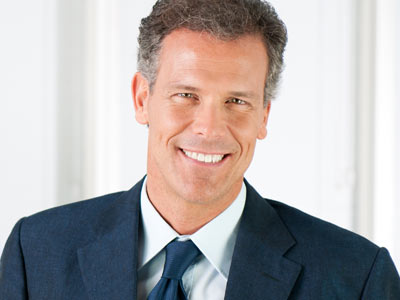 Ahmed Mohamed
Associate Lawyer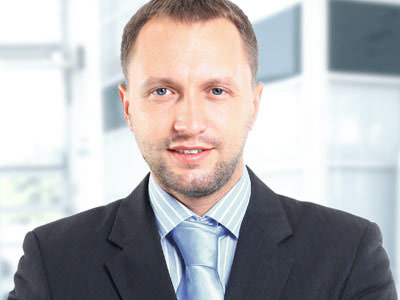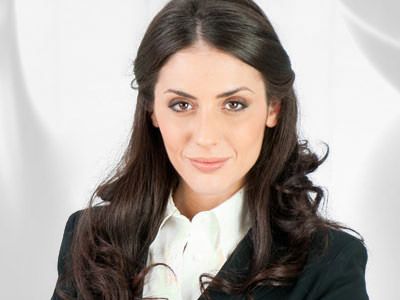 Jane Doe
Lawyer Assistant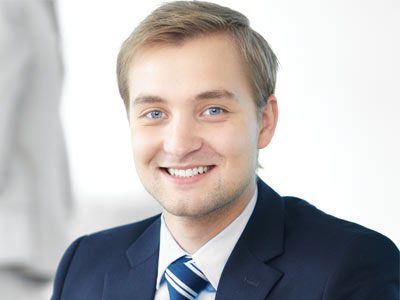 Alex Darayov
Lawyer Assistant