Al-Menhali & Al-Saaedi is a top-rated criminal, civil, corporate, and construction law firm in Abu Dhabi.
Advocate Saeed Al Menhaly, with attorney Ahmed Al-Saaedi law firm, formed a private Firm of highly qualified lawyers, consultants, and arbitrators in the area of the middle east, especially in Abu Dhabi UAE.
Our law firm consists of many departments. People who know us will tell you about a widely capable, multi-talented office that has demonstrated its capabilities in dealing with nowadays-legal problems facing society. Clients have a high appreciation for our ability to structure significant transactions.
We are one of the best lawyers in banks, trademarks, businesses, insurance law,
Moreover, we are at the top in sports, High Tec, recreation, real estate, banking, investment, and tax law.
We provide clients with the most sophisticated legal services using a creative and entrepreneurial approach designed to get results. At our core, we aim to provide professional service to clients.
To illustrate more;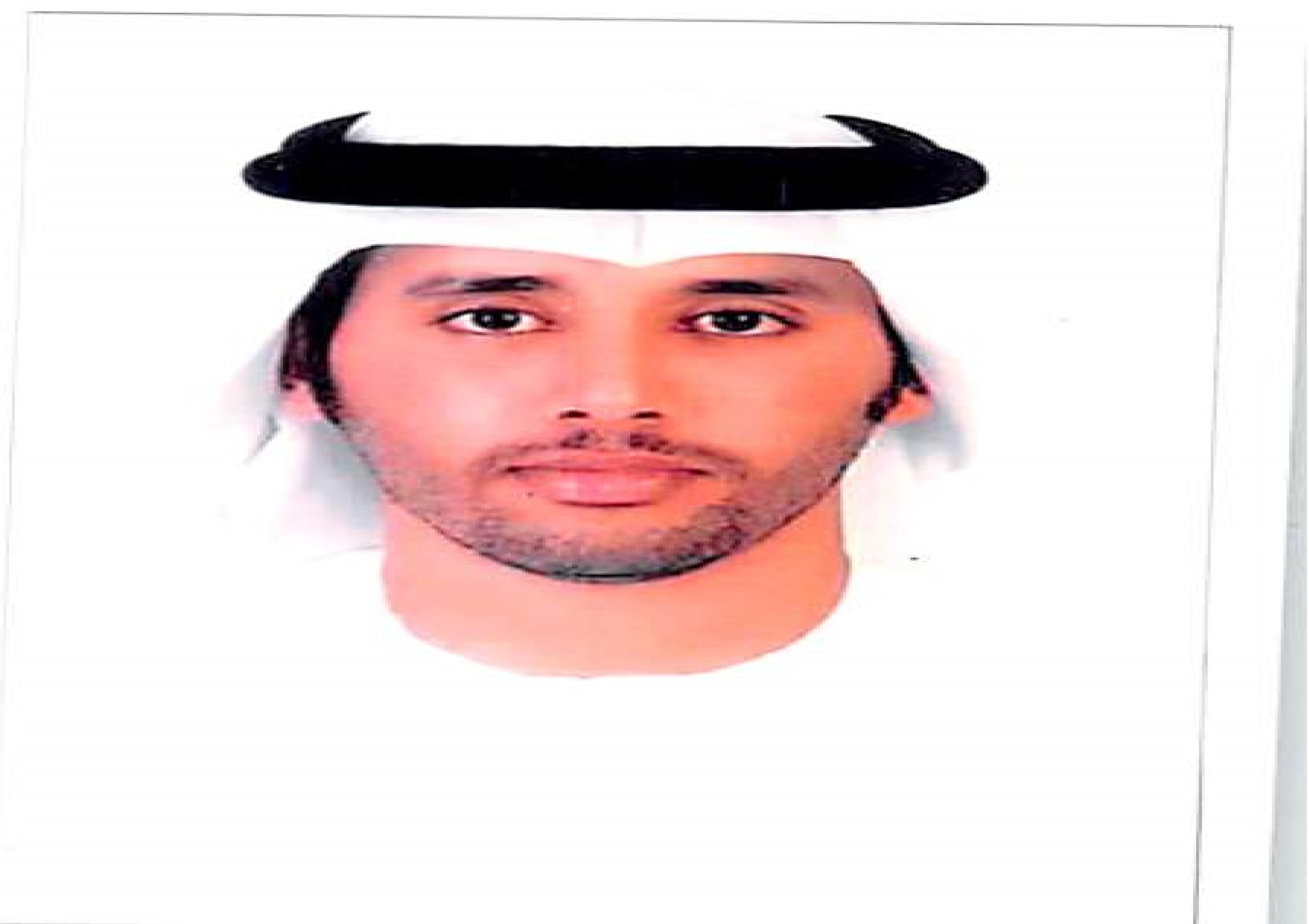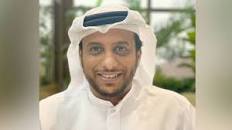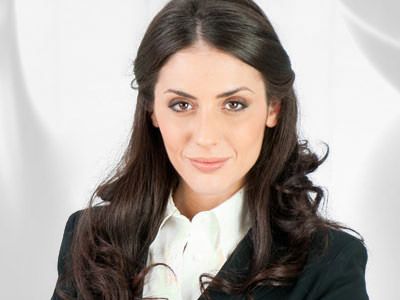 Jane Doe
Lawyer Assistant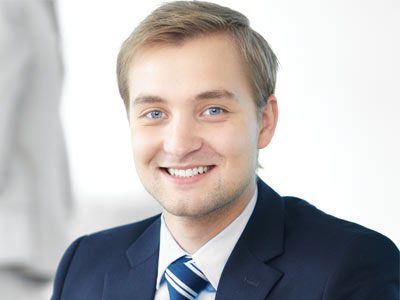 Alex Darayov
Lawyer Assistant

Request a Free Case Evaluation
Proin eget tortor risus nulla porttitor accumsan tincidunt