Abu Dhabi tax & customs law lawyers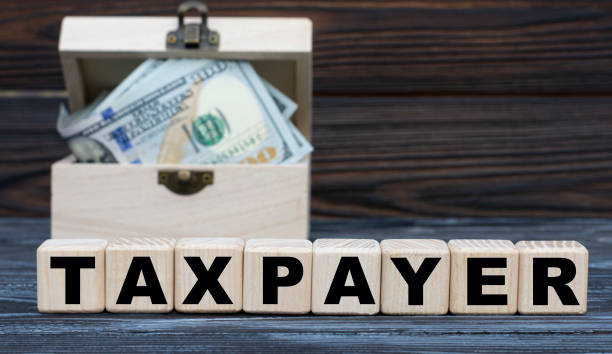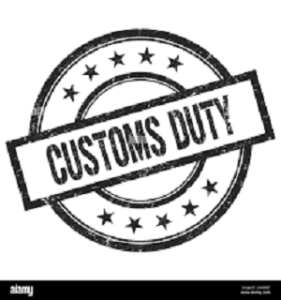 Our Abu Dhabi, tax & customs lawyers are a team with 40+ years of combined experience in corporate tax, tax debt relief, VAT tax, and more! We offer practical, straightforward, honest advice daily.
Therefore, If you face serious tax law issues and need pragmatic advice, turn to our Tax Law firm; we can help clients nationwide from our Abu Dhabi office.
 Moreover, Our experienced Dubai and Abu Dhabi Tax lawyers and custom duty attorneys professionally advise and handle disputes against tax or custom duty authorities.
AlSaaedi Advocates and Legal Consultants take any tax or custom legal matters from individuals and business enterprises who need expert tax lawyers in Abu Dhabi, Dubai, and UAE.
Attorney Ezz is a tax and customs professional duty expert;
 in addition to his law degree, advocate Ezz has a bachelor of commerce from Ain Shams University in Cairo, Egypt. He has represented his bank in many disputes against tax authorities and could gain it.
As tax law becomes increasingly complex, businesses and individuals need specialist lawyers to identify the risks and opportunities and help them ensure compliance.
Our tax lawyers have comprehensive knowledge of UAE tax law and deep sector insight, providing our clients with the highest legal advice.
Our Saaedi tax lawyers have comprehensive knowledge of local tax law and international double taxation conventions, with deep sector insight, providing our clients with the highest legal advice.
We offer comprehensive advice on all areas of tax law, including the tax implications of Corporate Income Taxes, value-added tax, Salaries, Income Taxes, Customs, Real Estate Taxes, Stamp duties, etc.
We work closely with our clients to deliver a high-quality and cost-effective solution to often complex tax issues, particularly in court proceedings at appeal committees, dispute resolution committees, and courts.
 To illustrate more;
https://www.hg.org/attorney/ahmed-salem-al-saedi-advocates-and-legal-consultants/123456
More
 http://abudhabi-lawyers.com/practice-areas/