Agreements & Contracts lawyers in Abu Dhabi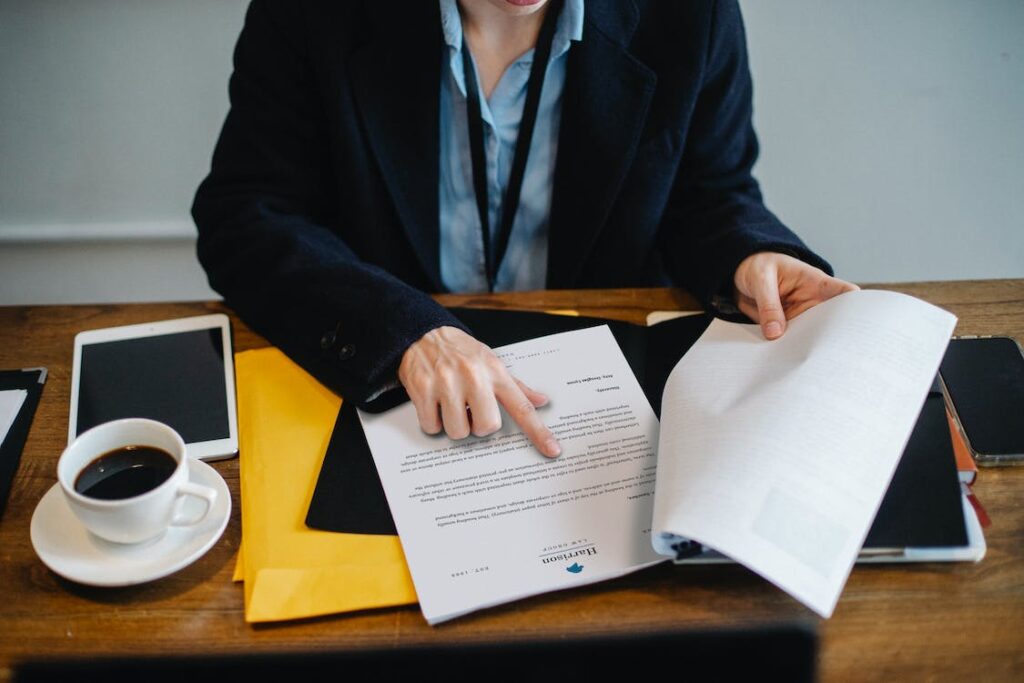 Our Contracts lawyers in Abu Dhabi are a team of contract experts serving various contractual agreement types. Our contract experts offer practical consultation for the client's legal needs about Commercial Contracts, Business Law, and Personal and Private Law matters.
Therefore, Looking for Contract lawyers in Abu Dhabi? Take the expertise; we have +35 years of experience in drafting and reviewing contracts for UAE and Egypt; our contracts advocates create intelligent, robust agreements that protect the legal interests of your individuals, companies, banks, and insurance sector.
If looking for a quiet life, you must have confidence in the contracts you agree to and sign; we advise the reader not to sign any paper without consulting an expert.
Our Contract lawyers in Abu Dhabi advise on intelligent contracts
A smart contract is obligatory;
 Tips on intelligent contracts: – If you are going to sign a smart contract, another party will abide by all clauses of smart contracts;
; The UN Convention on the Use of Electronic Communications applies to electronic communications used in forming or performing an agreement between parties whose places of business are in different areas.
According to this Convention, a smart contract would be legally valid as this form is electronically through computer code. Moreover, Article 12 disposes that contracts formed due to automated messages are legally valid and enforceable under the Convention.
Read more;
https://eprints.mdx.ac.uk/23958/6/11-HOURANI-Cross-Border_Smart_Contracts.pdf
Moreover, our Contract lawyer in Abu Dhabi provides expert advice on contract law and commercial law surrounding a wide range of l contracts, including settlements, marriage, divorce, supply or purchase of goods, services, labor, banking, insurance, and software contracts and agreements.
Our Contract lawyer in Abu Dhabi also has one strategy; draft and write clear, workable, cost-effective contracts.
In Addition, Our agreements & Contract lawyers in Abu Dhabi deeply know about international contracts; such contracts require specialist legal knowledge.
Furthermore, Our Abu Dhabi agreements and contracts lawyers deliver a solid contract that will lead to successful business dealings.
 Otherwise, you will be troubled by disagreements and misunderstandings.
A contract is at the core of commercial organizations.
Moreover, we deliver agreements and contracts that include all the essentials in civil and corporate transaction law and do not violate the UAE penal code;
Furthermore, Our contracts attorneys will draft and review any contracts with no loopholes, ambiguous language, and hidden clauses.
Our Dubai Abu Dhabi Contract Attorneys are professionals and experts in drafting, reviewing, revising, and negotiating contracts worldwide, meticulously and thoroughly addressing clients' legal and business needs.
Our Litigation, arbitration, and Alternative Dispute lawyers in Abu Dhabi and Dubi have the professionalism to resolve disputes if you take your matter to court.
We know that a contract violation is a significant part of civil Litigation.
Our Contract lawyers in Abu Dhabi are professionals in the following contracts.
Complex breach of contract litigation involving multiple litigants
Construction and real estate contracts
Purchase or sale agreements
Shareholder agreements or partnership contracts
Commercial invoice disputes
Breach of contract between two or more commercial parties or merchants
 Uniform Commercial Code; United Nations Commission On International Trade Law (https://uncitral.un.org/en)
 To illustrate more;
https://www.hg.org/attorney/ahmed-salem-al-saedi-advocates-and-legal-consultants/123456
More
 http://abudhabi-lawyers.com/practice-areas/