Abu Dhabi litigation Lawyers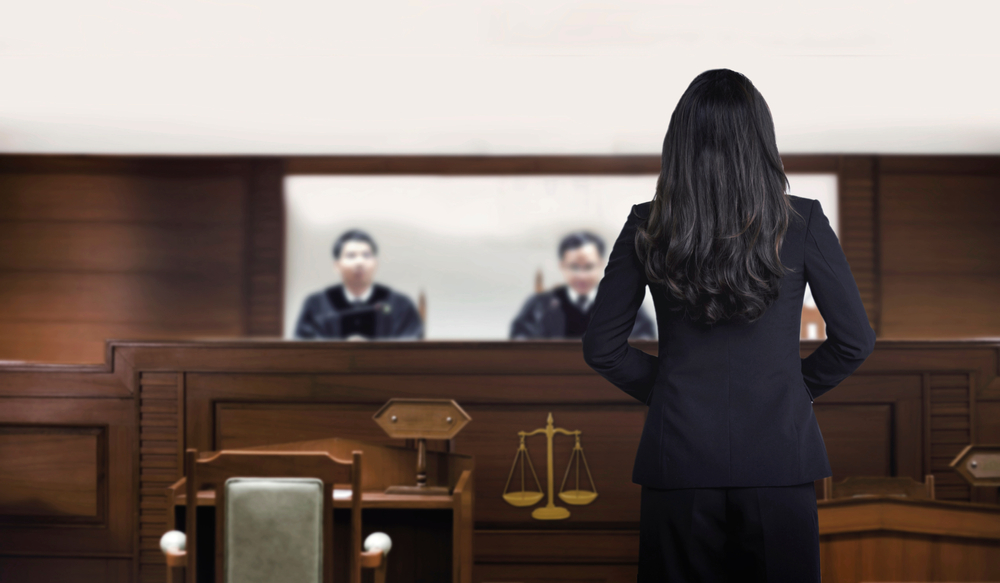 Our Abu Dhabi litigation Lawyers – Dispute Resolution attorneys – act for a broad spectrum of individual and commercial clients in a wide range of complex disputes.
Moreover, Our specialist team of litigators in Abu Dhabi has particular expertise in all law issues, including Civil Fraud, Financial Disputes, Commercial and Contract Disputes,
Moreover, we are masters in Shareholder and Director Disputes, Professional Negligence, Wills, Trusts and Inheritance Disputes, Insolvency and bankruptcy Litigation, International and Cross-Border Disputes, Reputation, Media, etc.
Our Abu Dhabi litigation Lawyers – Dispute Resolution attorneys – presence:
We have a remarkable company in all courts and arbitration panels of Dubai and Abu Dhabi, in civil court, criminal court, the corporate court;
Moreover, the labor court, the family court of Dubai, and the family court of Abu Dhabi.
Also, we are in family court for defending in proof of marriage, divorce, child care, and custody and alimony,
Furthermore, we support both locals and ex-pats around the globe
In addition, Our ex-pat's divorce lawyer in Abu Dhabi and Dubai and our divorce attorneys in Abu Dhabi have a track record in international family dispute success.
Expertise since 1982
Due to the experience that started in 1982, we deliver equitable outcomes as a specialized litigation law firm in Abu Dhabi, Dubai,
Above all, our team is competent, with years of expertise in arguing cases in Arabic within the UAE court system.
Thus, Our Abu Dhabi litigation Lawyers – Dispute Resolution – advocates have the right to the audience before all local courts, which means they plead client cases.
We defend directly in front of judges without relying on an intermediary, and we have the license to practice before the summary, appeal,
Similarly, cassation-supreme- local and federal courts.
our experience in complex litigation and arbitration,
So, Al Saaedi law office, Renowned for our expertise in complex litigation and arbitration, our clients rely on us to anticipate their needs and outperform their expectations.
Accordingly, We believe that the best litigation results — achieved in court or across the bargaining table — occur when the lawyers have good preparation.
Our Abu Dhabi litigation Lawyers – Dispute Resolution attorneys –  are preparing to try the case through verdict.
Consequently, Our focus on trial readiness drives successful and more cost-efficient results for clients,
We identify critical issues early and then use them to maximum advantage in litigation and negotiation.
Abu Dhabi Dubai Litigation lawyers are the best litigators in all areas of law:-
Construction – buildings, contracts
Maritime -admiralty
Antitrust
Bankruptcy Litigation
Commodities, Futures & Derivatives
Congressional Investigations
Criminal Defense & Investigations
Competition
Anti-Corruption
Financial Services Investigations & Litigation
Intellectual Property & Technology Litigation
Labor & Employment
banking & Finance
insurance and reinsurance
Products Liability & Mass Torts
Securities & Commodities
real estate
rental dispute
To illustrate more about;  
To illustrate more;