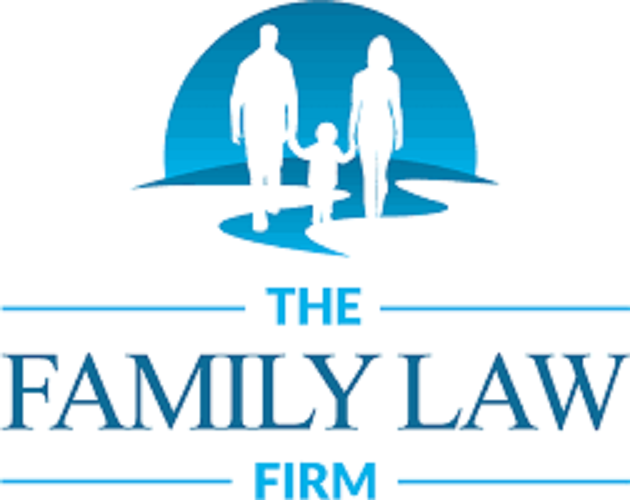 Our family lawyers in Abu Dhabi will support you when you feel alone or need a compassionate divorce or other family law issues case; our team is ready to help in various matters, including divorce, child custody and support, adoption, alimony, domestic violence, and more.
Our expert family lawyers in Abu Dhabi carefully handle all types of family disputes in the UAE, particularly divorce, child, and family support in Abu Dhabi.
because we are caring and professionals we are now among the best family, divorce, custody lawyers in Abu Dhabi and Dubai,
Moreover, Our Family Lawyers in Abu Dhabi delicately represent local and International clients in family law matters, including divorce, child support & Custody, Alimony, spousal maintenance, and prenuptial agreements.
Furthermore, Our Dubai Abu Dhabi Family law firm is the best in delivering the Highest Level of legal consultancy and representation regarding UAE Family Law  in Abu Dhabi and Dubai in matters of divorce;
Moreover, child custody,  alimony, child visitation, marriage, succession, maintenance, and annulment marriage.
Of course, the beginning and end of a family relationship bring emotional and financial challenges.
Therefore, Our Abu Dhabi Family divorce lawyers are compassionate and creative in their approach.
Further, we listen and provide a clear strategy to achieve the best outcome for you and your family.
Moreover, Our Abu Dhabi family Divorce lawyers deal with local and international ex-pats and know how to make the best result from local or international law.
We are the best Family law firm with a team of divorce lawyers & attorneys in Abu Dhabi because we are caring and sympathetic with family matters considering clients are part of our families.
Abu Dhabi Dubai Family divorce lawyers, the elite & beautiful minds
At the same time, an elite team of Abu Dhabi, UAE divorce lawyers and legal consultants.
importantly, with a strong record of achieving success for clients;
Our team does such services across the United Arab Emirates.
Therefore, If your marriage has broken down, we give expert guidance (using language that you will understand) on getting divorced and ending the marriage,
However, we take all family law services and procedures for protecting children and family interests.
In truth, we have a high level of expertise in advising and acting in all areas of family law;
with a particular focus on resolving complex financial matters
Moreover, and protecting the welfare of children during a divorce.
Above all, while our divorce lawyers have a reputation for being the best, top, and excellent litigators,
But we encourage dialogue between spouses.
Abu Dhabi Dubai Family divorce lawyers will guide you;
Therefore we will also show you the more amicable approaches, including alternative dispute resolution methods; in

 like manner, we will advise you on divorce family guidance in court to reduce time, cost, anxiety, and stress.
To illustrate more about;  Abu Dhabi criminal lawyers and our leading criminal defense law firm
To illustrate more;