Professional Insolvency and bankruptcy lawyers in Abu Dhabi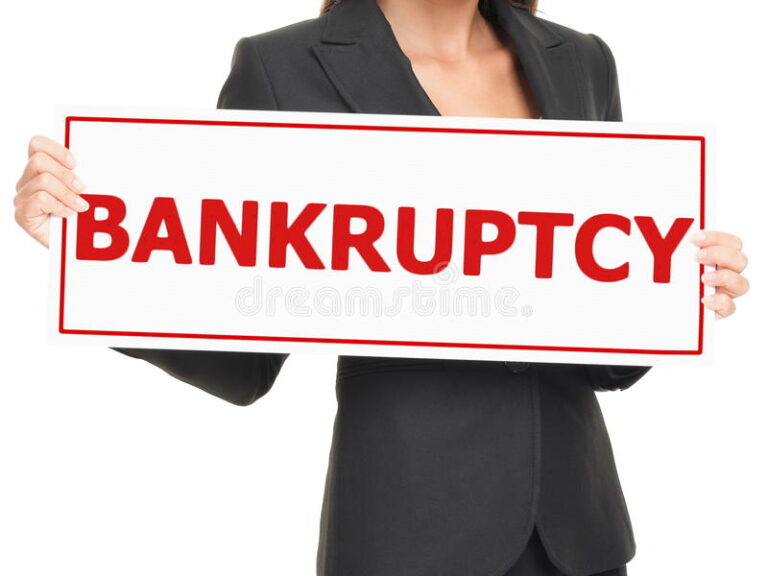 Our law firm has a team of the best professional Insolvency and bankruptcy lawyers in Abu Dhabi.
Moreover, Our Law Firm is usually our clients' first choice before and after declaring bankruptcy. Our bankruptcy law firm has a team of leading bankruptcy lawyers in Abu Dhabi & Dubai.
Furthermore, Our team merges its legal power with financial and accounting specialties to evaluate your legal and economic situation and give you a valuable opinion regarding restructuring or declaring bankruptcy.
Additionally, Any bankruptcy lawyer in the Abu Dhabi team has a law degree and another degree in commerce and business administration from the faculty of commerce;
Meanwhile, Our team has extensive experience in Egypt, UAE, and international Insolvency; he can wisely analyze your legal situation with your financial crisis simultaneously.
Accordingly, Our range of sector specializations wisely handles your Insolvency and restructuring matters in the banking, insurance, financial services, retail, leasing, property, transport, infrastructure, technology, media, telecoms, e-commerce, and manufacturing industries in many other areas of specialties.
Why are our professional Insolvency & bankruptcy lawyers in Abu Dhabi?
Our astute bankruptcy lawyers can communicate a plan we call the "road map" on how to proceed. We shall go through the legal process, key considerations, and potential pitfalls to avoid.
We ask clients only to lay out the facts of their situation to our bankruptcy lawyer,
Then, we can frame expectations and likely scenarios to help you understand your legal issue.
Our attorneys have over 40 years of experience working with clients facing financial difficulties,  whether their money and assets are in UAE, Egypt, or other jurisdictions.
The team includes experienced litigators Fawzy and Aza;
; and Ezz, who worked inside big banks and could help the bank's clients;
 Moreover, he was able to help the bank's customers facing the threat of bankruptcy to overcome the difficulties and even float them and return them to the wheel of economic life.
Our professional Insolvency & bankruptcy lawyers in Abu Dhabi will sit to solve;
Therefore, if you face financial disability, come and sit with our experts to apply experience and common sense promptly to pursue the interests of your situation.
We have a high-rate reputation as the best bankruptcy lawyers who can be incredibly creative, proactive, and assertive when the circumstances require them.
We also have a long track record of facilitating significant consensual deals.
Our practice is integrated.
 Incorporating the firm's resources and pre-eminent Litigation, securities law, corporate, tax, commercial law, and mergers and acquisitions practices.
Above all, We were in- House bankruptcy lawyers inside significant banks;
Our lawyers have worked in-house at Gulf Bank and could help people like you
Therefore, we can help your business gain the understanding and insight they need to maintain and improve their financial position
 To illustrate more;
https://www.hg.org/attorney/ahmed-salem-al-saedi-advocates-and-legal-consultants/123456
More
 http://abudhabi-lawyers.com/practice-areas/