Abu Dhabi legal consultants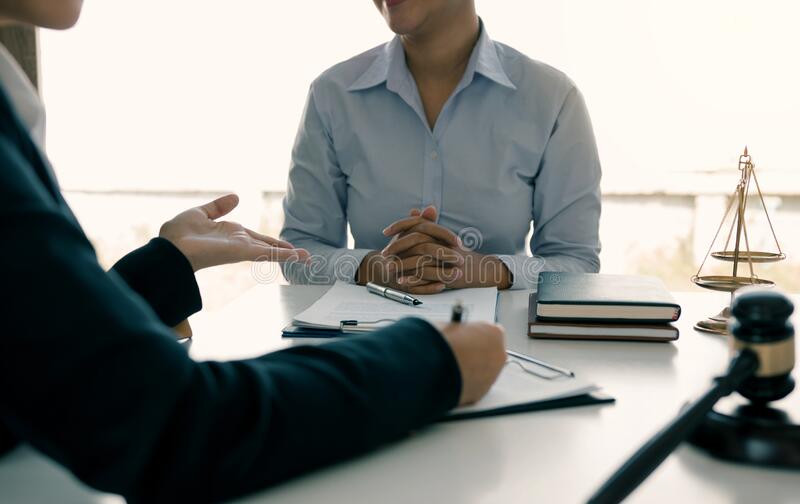 Abu Dhabi legal consultants; Our legal consultancy firm comprised a team of highly qualified attorneys and experienced legal consultants in Abu Dhabi who give clear and practical advice regarding UAE law.
 Our Abu Dhabi legal consultants provide valuable, practical, and helpful legal consultancy and advice in business, corporate, bankruptcy, and intellectual property law; Moreover, our legal advice covers all law fields;
For example, Our Abu Dhabi legal consultants provide valuable legal consultancy in business, corporate, bankruptcy, intellectual property law;
Moreover, we provide legal consultancy in real estate, construction, foreign affairs, banking, and financial law.
Furthermore, Our Abu Dhabi Legal Consultants and lawyers offer all Legal Services in Abu Dhabi for family, criminal, Labour, Employment, banking, and construction disputes.
Our Abu Dhabi legal consultants are lawyers and arbitrators too;
Indeed, our initial consultation in all Commercial and c
civil disputes, including litigation, before the UAE federal and local courts.
1 – Our Abu Dhabi Legal Consultants advise on family law;
Our family legal consultants strive to provide the highest quality service to our clients and to be the best at looking after our client's family matters.
2 – Our Abu Dhabi Legal Consultants advise on criminal law;
Our criminal defense lawyers in Abu Dhabi advise clients with expert consultation for severe criminal offenses.
Above all, We provide the proper legal advice and representation at the right time, and our criminal defense legal counselors can achieve outcomes for our clients.
We are the best resort in Extradition, Juvenile Crime, Domestic Violence, Drug Crime, Expungement, Murder, Sex Crimes, Traffic tickets, White Collar Crime, custom duty, tax, and any serious crime.
3 – Our Abu Dhabi Legal Consultants advise on labor law;
Our Abu Dhabi Legal Consultants advise handling complex and high-value claims on behalf of directors, executives, senior management, and employees, including financial matters.
Labor Legal Consultants are experts in this field with an outstanding track record of success in contentious cases.
Our employment law specialists could help you succeed with a no-win no, fee settlement if you have a high-value claim.
Our Abu Dhabi Legal Consultants advise on construction law;
Our Legal Construction Consultants offer complete legal construction services and regularly work for developers and contractors.
We are dedicating a team of construction legal consultants with vast experience in advisory and legal protection for all construction matters.
4 – Our Legal counselors advise on banking law;
Our Abu Dhabi legal consultancy law firm has a strong team of banking and finance lawyers who advise individuals, corporate clients, financial institutions, and investors on various legal matters related to banking and finance.
5 – Our Legal counselors advise on insurance law;
We regularly advise on Claims and insurance litigation, accidents, and any claim against insurers.
Our specialist insurance lawyers combine insurance law and regulatory Expertise with in-depth insurance sector knowledge.
 Our insurance specialists provide cross-border legal advice on all insurance matters.
Our legal insurance counselor's Expertise
We have specialized in complex insurance litigation for over 50 years and have considerable Expertise in all areas of insurance law.
Our Legal insurance Consultants provide the highest quality advice on all aspects of your policy coverage, including related claims of professional negligence against insurance brokers and third-party advisors.
6 – Our Abu Dhabi Legal Consultants and lawyers and  intellectual property rights;
Our Abu Dhabi Legal Consultants advise clients operating within any sector rich in intellectual property on almost all aspects of IP law.
 Our team of intellectual property -IP – Legal Consultants have several years of experience helping clients protect, manage, exploit, enforce, and defend their intellectual property rights. Our Expertise covers the entire spectrum of intellectual property law and practice, specifically:
We advise on General Data Protection Regulation (GDPR), the world's strictest privacy and security law.
7 – Our Abu Dhabi legal consultants advise on customs duties;
We help our clients to make the right decisions, stay tax-efficient and compliant with the UAE and international law, and report any opportunities to reduce their tax where appropriate.
We represent clients in resolving tax problems related to income and vat tax.
We represent many individuals and businesses with sales tax problems, tax collection problems, and audit issues and have saved our clients money in taxes, penalties, and interest.
If you face bankruptcy taxes, criminal tax issues, offshore trust accounts, tax appeals, tax evasion, tax fraud, tax court,
When you want the most skilled tax lawyer and legal tax counselor who will treat every case with confidentiality, Urgency, and personal attention deserve it.
Our approach · We offer sensible, practical, and technically-reliable advice.
Our team regularly advises on income tax,  Intra-Community VAT fraud, excise duty fraud,
When clients face any criminal investigation or want to recover goods, funds, or money that they feel confiscated unfairly;
Our expert Customs and Excise Solicitors can provide clear, practical, professional advice and robust representation when needed.
8 –  Our Abu Dhabi legal consultants advise on tax law;
Our Abu Dhabi legal consultants and tax lawyers have comprehensive knowledge of UAE federal tax law and deep sector insight, providing our clients with the highest legal advice.
In conclusion, we offer our Regulatory counsels in various industry sectors;
Then, If you would like to speak to one of our lawyers and obtain an initial analysis of your concern;
 Then, call us at + 971 503159583 or send an email.
Hence, One of our attorneys will contact you within 24h.
however, all information exchanged through this website is communicated only to attorneys who can assist you and remain confidential.
To illustrate more;