real estate lawyers in Abu Dhabi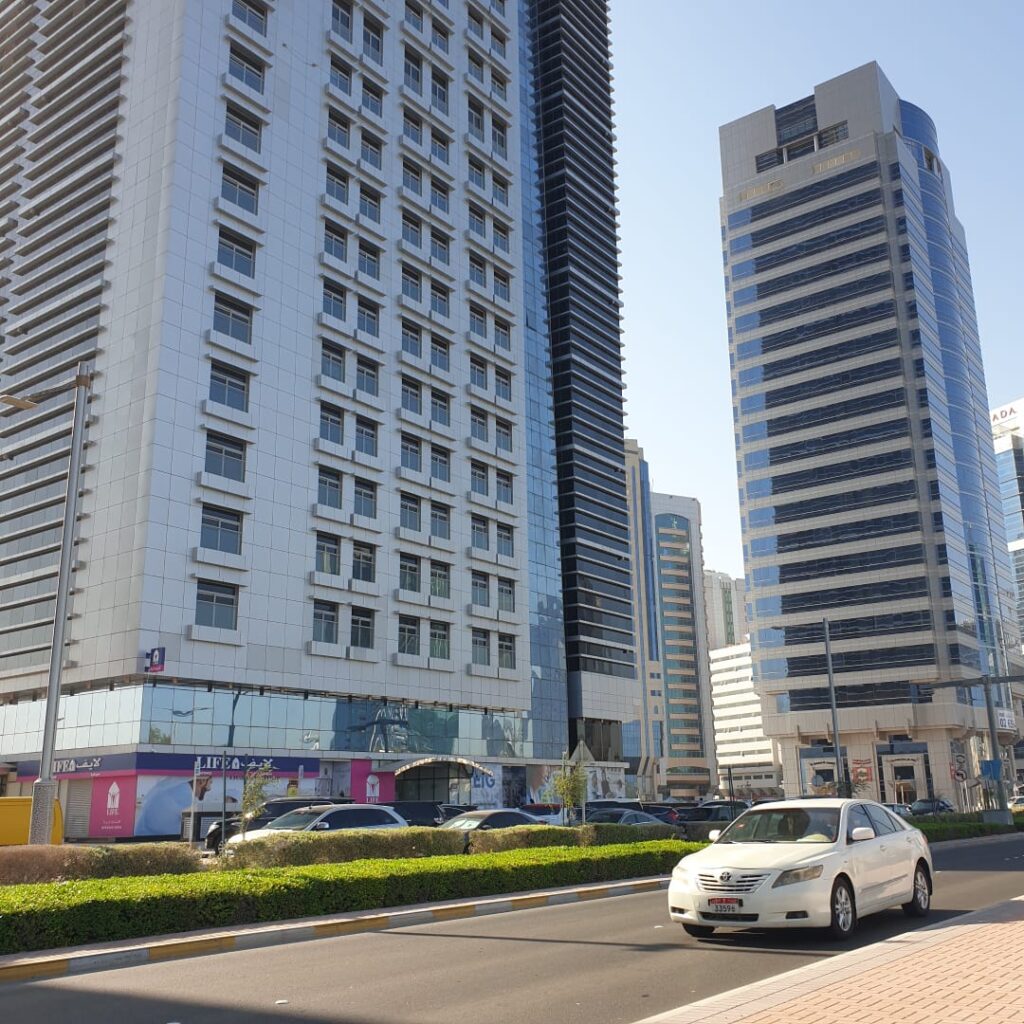 Our real estate lawyers in Abu Dhabi have tremendous experience with supremacy in UAE and international property law, regulations, and jurisprudence. They represent property owners, builders, construction, management companies, buyers, sellers, and other parties in transactions and litigation.
Attorney Ezz, our real estate lawyer in Abu Dhabi, is the Highest-ranking, skilled, dynamic legal consultant in Real Estate with over 30 years of experience in Cairo, Egypt.
We advise or resolve disputes over real estate acquisitions, mergers, buying, sale contracts, mortgages, property Management Agreements, and asset management.
Additionally, Our Abu Dhabi real estate and property law firm is the first choice for buyers or sellers for legal matters of ownership and possession of land, buildings, a house, condo, family residence, or commercial real estate.
Moreover, our rent lawyers professionally deal with all matters relating to rent, like drafting lease contracts, and litigate on behalf of the landlord or tenant in the rent court or rent committee in Abu Dhabi and Dubai.
Our real estate lawyers in Abu Dhabi Services;
We provide clients with premier legal services on real estate matters.
MOREOVER, We professionally handle all matters related to sales and acquisitions of portfolios and individual assets, finance, real estate development, leasing, structured financing, joint ventures, and partnerships.
Our Abu Dhabi merger and acquisition lawyers and advocates excel in such areas. Also, we excel in presale and real estate management contracts.
Our real estate lawyers in Abu Dhabi Excel;
We excel in funding, acquiring, and disposing of property portfolios, which require creating multi-disciplinary teams.
Furthermore, we have groups specializing in planning, environmental, construction, finance, compulsory purchase, and real estate management and litigation.
We carefully support even the most sophisticated transactions of real estate,
our real estate lawyer in Abu Dhabi and team
our real estate law firm in Abu Dhabi has a section that supports even the most sophisticated transactions, including those with attendant regulatory requirements.
Our real estate lawyers in Abu Dhabi are closer;
We work closely with experts in our tax practice to advise on presale and acquisition structuring, stamp duty, land tax, VAT, and other relevant tax issues.
For example, our real estate clients include multinationals, significant institutions, listed companies, banks, lenders, developers, and entrepreneurs.
Most importantly, they recognize the practical and cost-effective service we deliver and the value we add in structuring, tax, and raising finance.
Above all, we communicate fluently in a few languages, and This is particularly valuable for overseas clients acquiring property in the UAE for investment or owner-occupation.
Abu Dhabi Dubai Real estate lawyers by the Al-Saaedi office will assist you in commercial and residential real estate matters,
We also deal with agents for real estate transactions.
To illustrate more;
 To illustrate more;
https://www.hg.org/attorney/ahmed-salem-al-saedi-advocates-and-legal-consultants/123456
More
 http://abudhabi-lawyers.com/practice-areas/