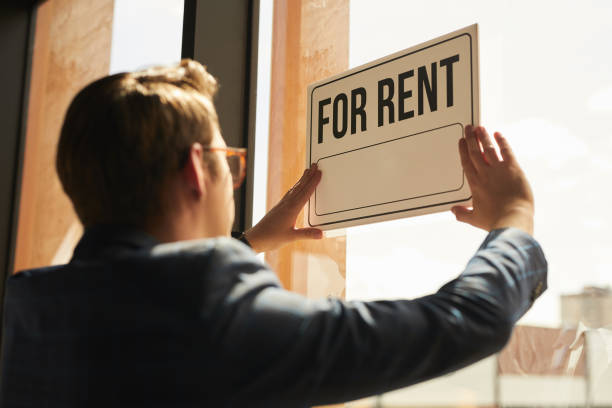 Abu Dhabi Rent Lawyers is a leading law firm in-Tenancy contracts and litigating in courts.
Moreover, Abu Dhabi and Dubai Rent lawyers argue through our best advocates & legal consultants in appeal and supreme courts.
Furthermore,  Our real estate and rent lawyers in Abu Dhabi city provide comprehensive consulting and litigation services to landlords and property managers.
We are a Market-leading rankings law firm in Landlord and Tenant Law.
Therefore, the most significant UAE and international property funds retain our rent team in any sophisticated rent issue.
                                                             Landlord & Tenant disputes in Abu Dhabi Dubai
Abu Dhabi, tenancy contracts law, promulgated by Law No. 20 of 2006, followed by a series of amendments.
Certainly, Authorities have kept the landlord's and tenant's rights in mind to ensure that both parties interests are protected under the tenancy law.
Therefore, authorities passed laws to regulate issues like rental prices and eviction policies.
Before amendments that came later, landlords could not evict tenants upon expiration of the lease contract.
Subsequently, several changes have taken place to reflect various factors, bringing the tenancy law in Abu Dhabi to where things stand today.
We have extensive knowledge and expertise in dealing with landlord and tenant issues.
So, our Abu Dhabi Dubai Rent lawyers can help you with the following topics:
Residential repossessions and evictions
Advice on notices and tenancy agreements
Commercial property disputes
We handle all legal matters in court.
Introduction to Abu Dhabi Rent Law
Rental disputes settlement in Abu Dhabi must go through five steps: –
Firstly, Arbitration and Reconciliation Departments – Landlords and tenants convene to resolve the dispute when one party files the complaint.
Secondly, Court of Frist Instance – The court will hear claims brought forward by parties in the form of a memorandum.
Thirdly, Court of Appeal – An appeal can be filed here after the Court of First Instance passes judgment.
File an appeal within 15 days only for claims for more than AED 50k.
Fourthly, Court of Cassation – Cases valued at AED 300k or more can be filed within 30 days after the Court of Appeal passes judgment.
Fifth: Enforcement Department – The party with the favorable judgment can pressure the other party to settle through legal means.
Through execution court, a claimant can seize accounts in the banks, and cars, lock the trade license, and get a warrant of arrest or imprisonment.
 To illustrate more;
https://www.hg.org/attorney/ahmed-salem-al-saedi-advocates-and-legal-consultants/123456
More
http://abudhabi-lawyers.com/about-us