Transport - shipping & aviation Lawyer in Abu Dhabi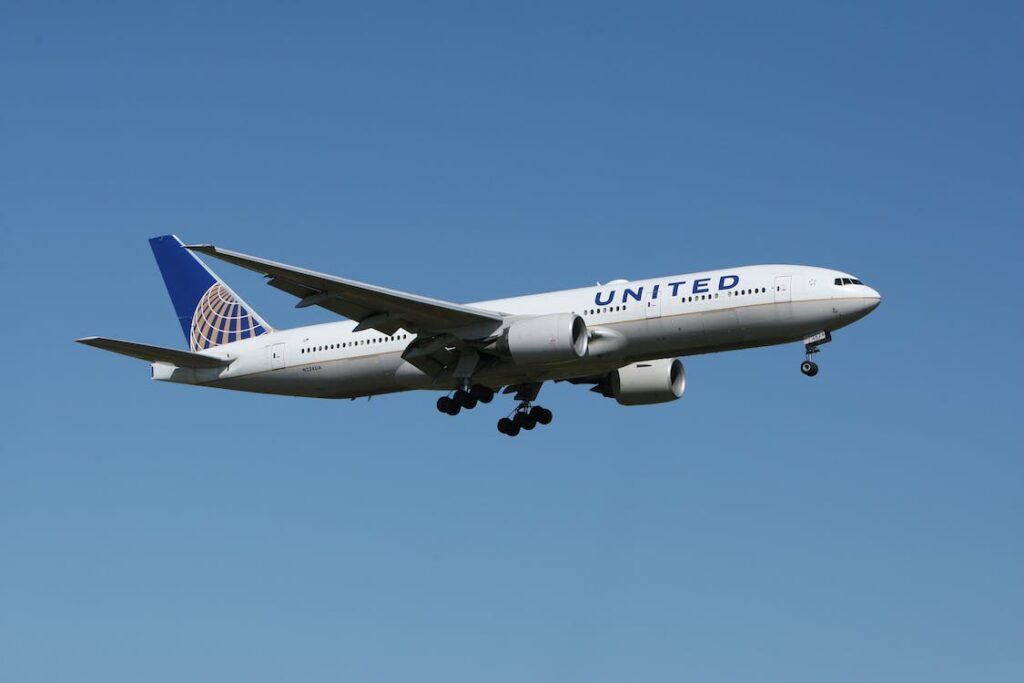 Our Abu Dhabi transport lawyer Advocate Ahmed Salem Al Saaedi was in-house at the Department of Transport in Abu Dhabi – ITC;
Additionally, Attorney Ahmed heads up the practice and specializes in providing aviation-focused advice to insurers, reinsurers, and the wider aviation industry.
Moreover, Our specialist team of transport lawyers has a wealth of experience advising operators in the passenger and goods sectors.
Furthermore, Our industry-leading transport Advocate Ahmed has deep insight into the transport sector and unparalleled expertise in transport law.
Therefore, We provide our clients with their complex needs to ensure we deliver highly effective solutions.
Our global transport practice always delivers in-depth knowledge of the international aviation, rail, and shipping industries.
As one of the top shipping law firms in Abu Dhabi, our shipping and aviation lawyers are exceptionally high caliber and attuned to the latest developments in the market.
Advocate Ahmed provides legal advice about public transport law and traffic law.
Al Saaedi's Transportation Team has a long tradition of providing legal counsel to significant sectors within the industry, including aviation, maritime, transit, freight rail, motor carriers, logistics, and intercity transportation.
Moreover, Members of our team have extensive industry knowledge and experience and represent transportation clients in all aspects of their business operations, including:
Constructive help: Most sectors within the transportation industry require significant infrastructure to facilitate their operations.
 To illustrate more;
https://www.hg.org/attorney/ahmed-salem-al-saedi-advocates-and-legal-consultants/123456
More
 http://abudhabi-lawyers.com/practice-areas/