Abu Dhabi insurance lawyers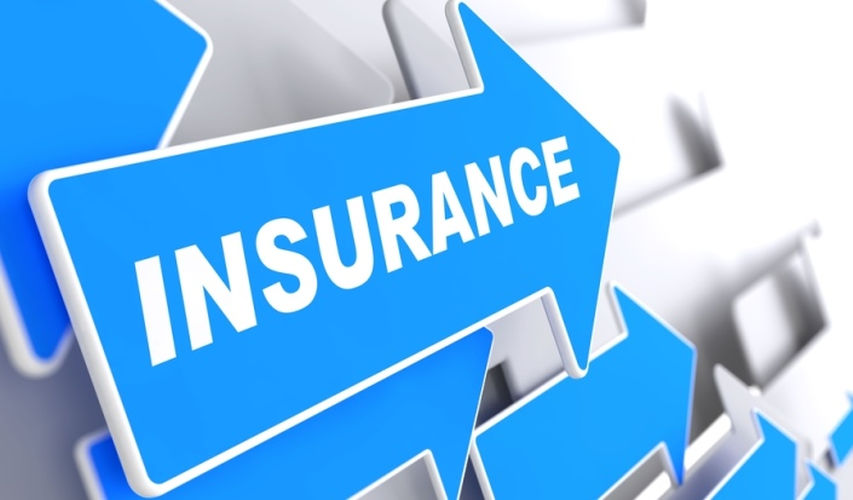 Our Abu Dhabi insurance lawyers have been genuine insurance specialists in complex insurance litigation for several years and have considerable expertise in all areas of insurance law and across various business sectors.
Moreover, Our insurance lawyers provide the highest quality insurance advice and represent policyholders in complex and high-value insurance coverage disputes with their insurers.
Abu Dhabi Insurance Lawyers; our insurance claim lawyers represent individuals and businesses throughout U.A.E  in insurance claim disputes.
Abu Dhabi Dubai insurance lawyers & & reinsurance advocates & legal consultants,
specifically, Al Saaedi assists and advises clients on a wide range of disputed insurance claims arising from insurers' denial of liability and policy avoidance.
In addition, our team has specialized in insurance litigation since 1982;
and are ranked as a leading team in this area of law by leading our community and clients.
Furthermore, our law firm's insurance experience strengths in commercial and insolvency, bankruptcy, and construction work, enable us to assist clients.
Not only assisting in dealing with their insurance dispute claim but also coping with cash flow, trade creditors, and other related commercial problems.
Dubai and Abu Dhabi insurance lawyers' solving insurance problems
Such as that often arise from the delayed settlement of an insurance claim.
Moreover, we offer an unmatchable depth of coverage and defense capabilities across every insurance and reinsurance business line.
For example, our practice includes the slightest claim to the most difficult loss.
Besides, our leading dispute resolute cover all litigation and all forms of alternative dispute resolution about contentious claims.
And also cover my experience in acting for insurers in contentious regulatory proceedings in Abu Dhabi, similar to Dubai.
Examples of the types of insurance coverage disputes that our Abu Dhabi Dub ai insurance lawyers cover;
ficlaimDelay of pay or claim, and denial disputes involving possible lousy faith practices on the part of an insurance carrier.
Secondly, Insurance policy review for business startups and established corporations
Thirdly, Coverage analysis and opinions
Fourth, bad-faith insurance claims
Fifth, Health insurance
Sixth, LitLitigation contested or denial of claims
Seventh, Risk management guidance for self-insured businesses
To illustrate more on:
Dubai and Abu Dhabi insurance lawyers
To illustrate more;